Here are the pics of the Ringling Museum trip with Bev and Juan:



Damn Tourists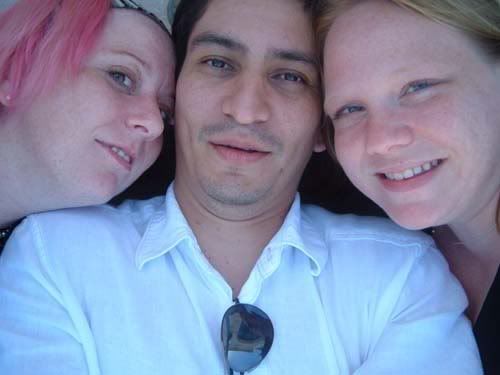 Juan's punk rock camera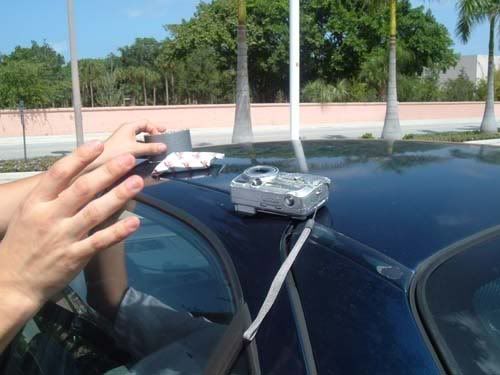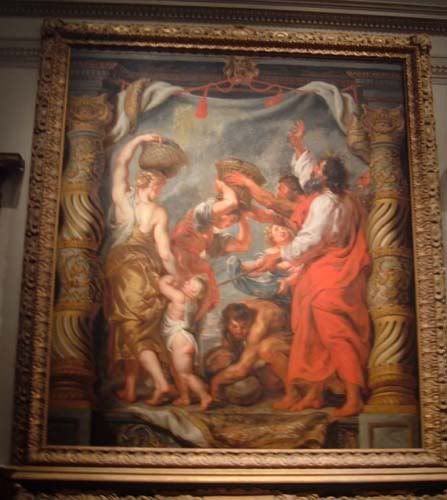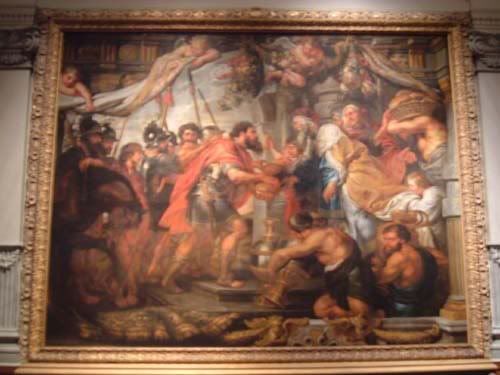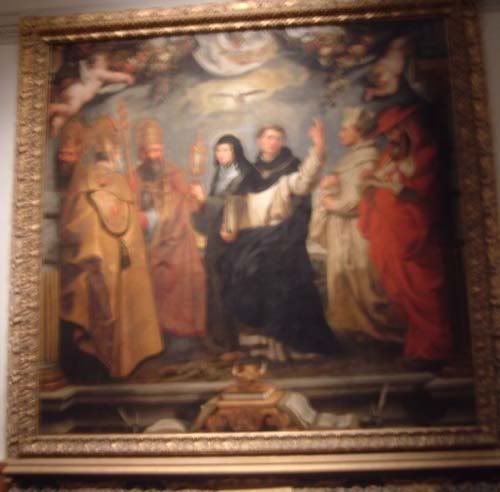 Ahh... This one puts everything in perspective doesn't it?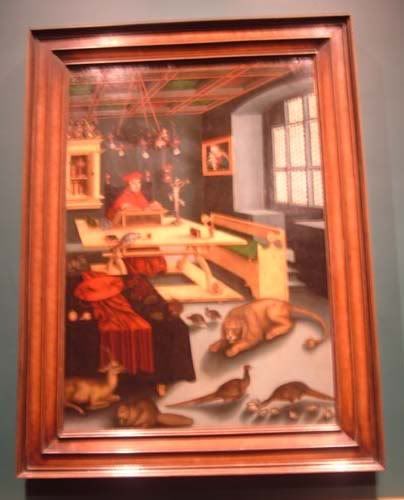 The next two look very similiar don't they?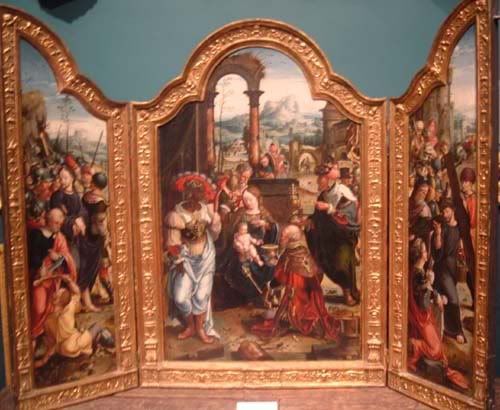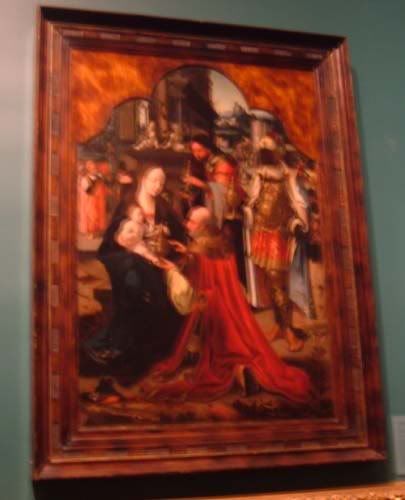 Hey! It's glow worm!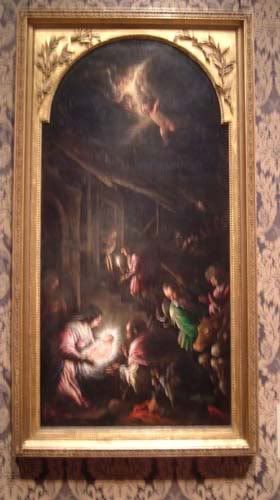 A chair from the Castle?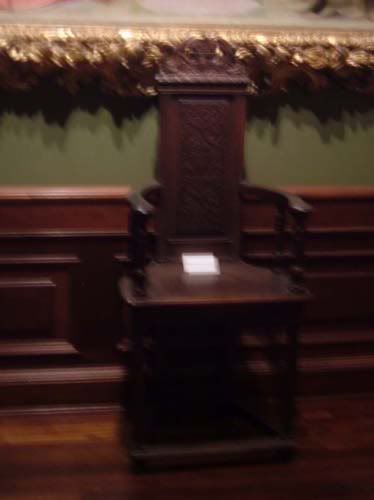 Nice horse ass aye?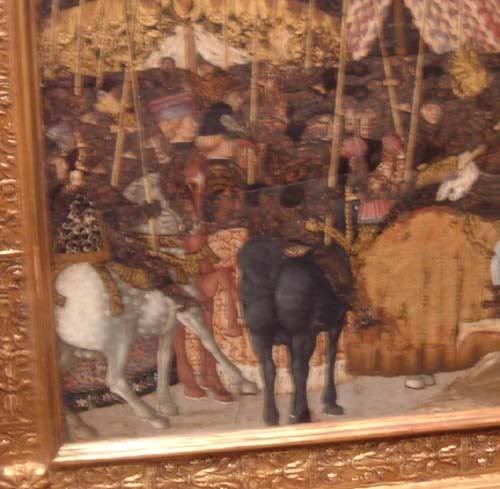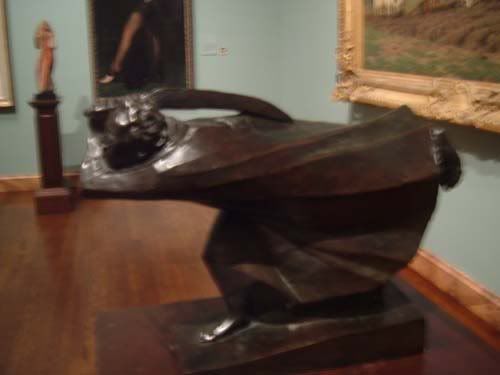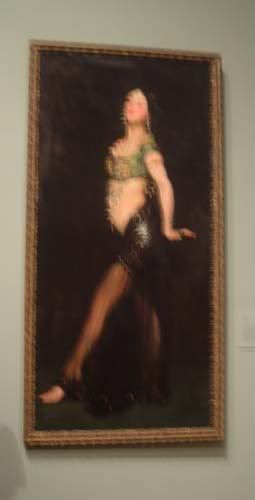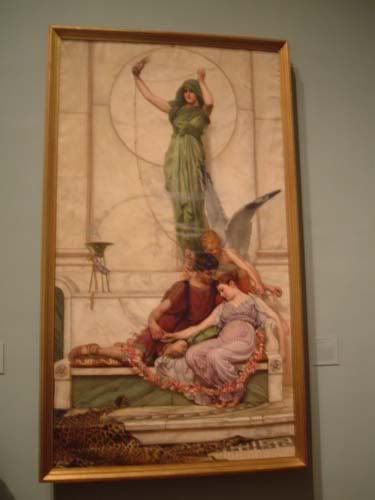 The heads from Disney's Haunted Mansion?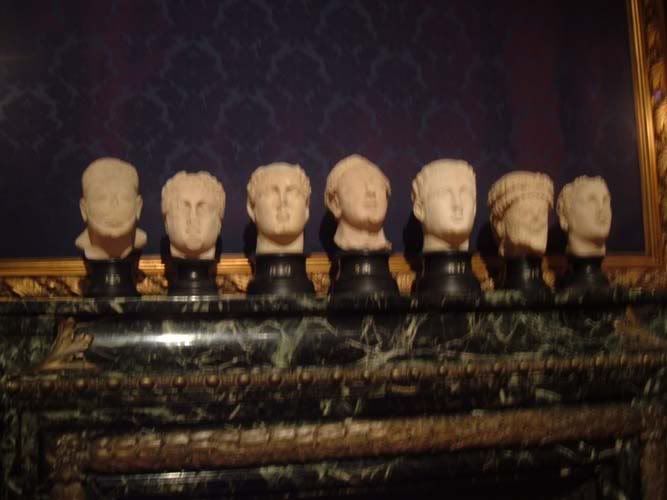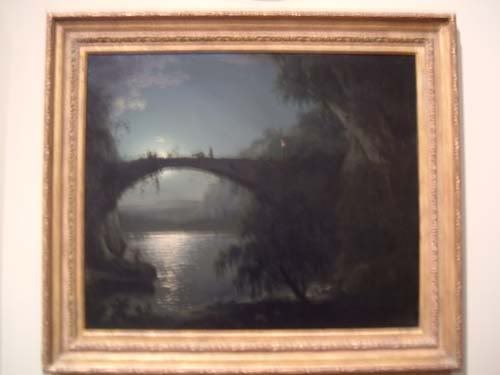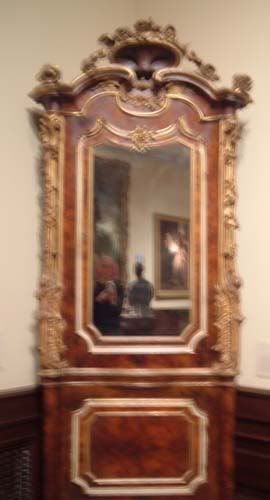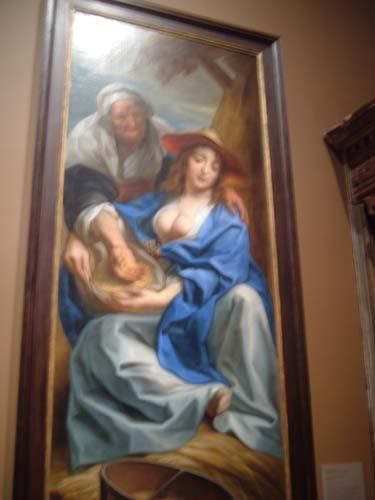 Dead cat discus toss?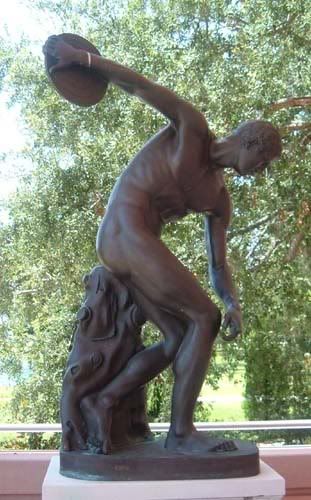 Dragon Vomit in Jade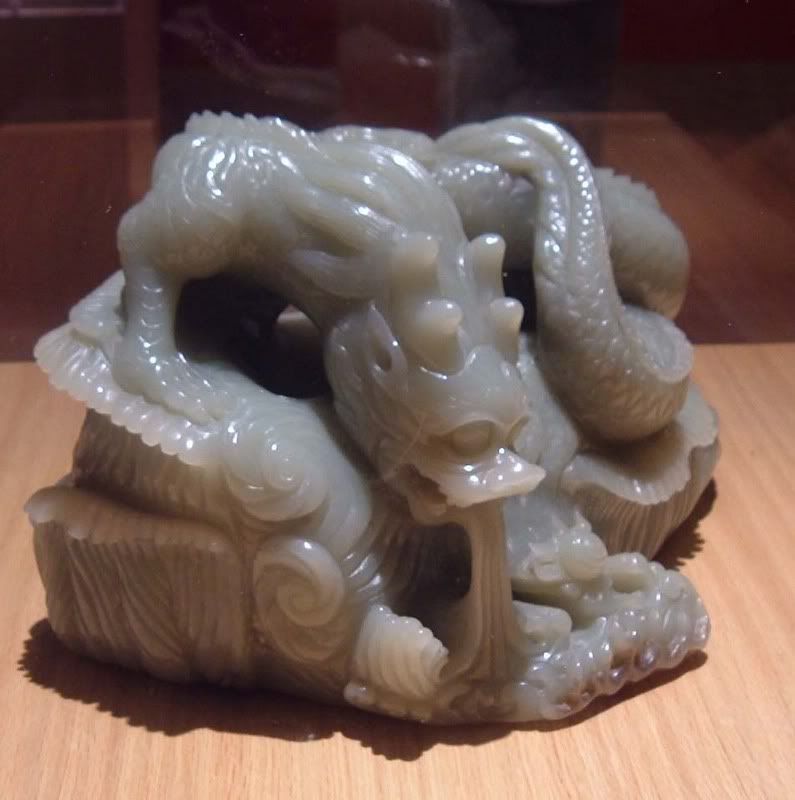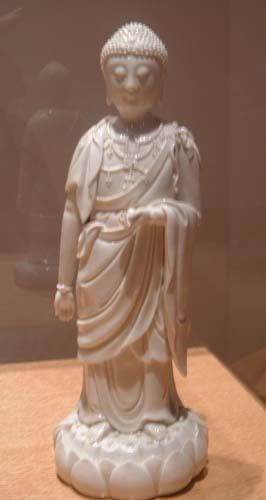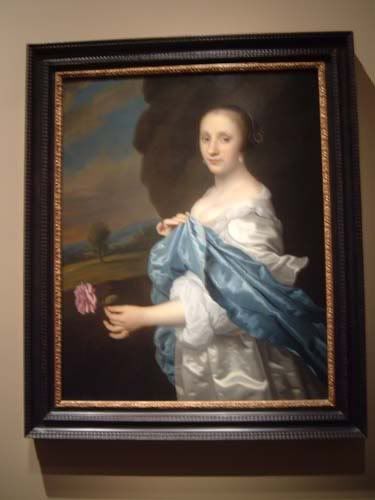 Yes, please paint me looking absoultely disgusted...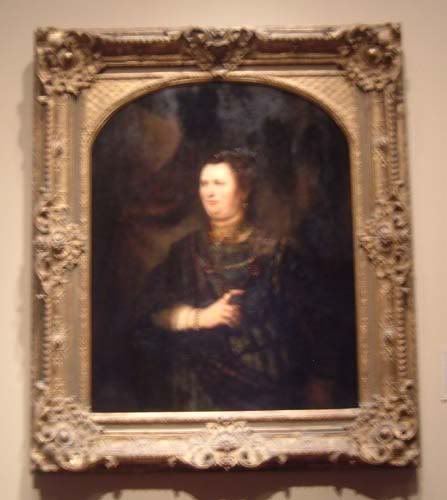 Buried under the church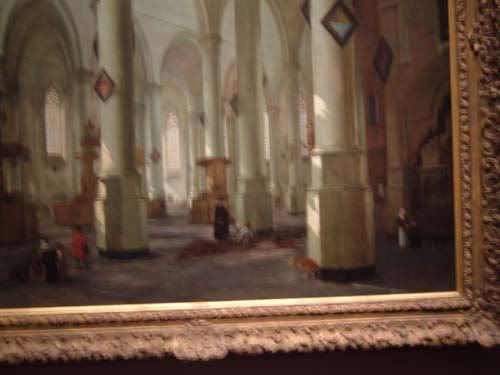 Dog pissing in church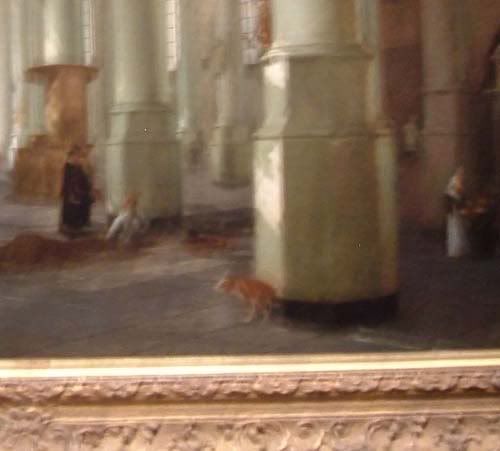 The Blue Madonna is perhaps my favorite art of all time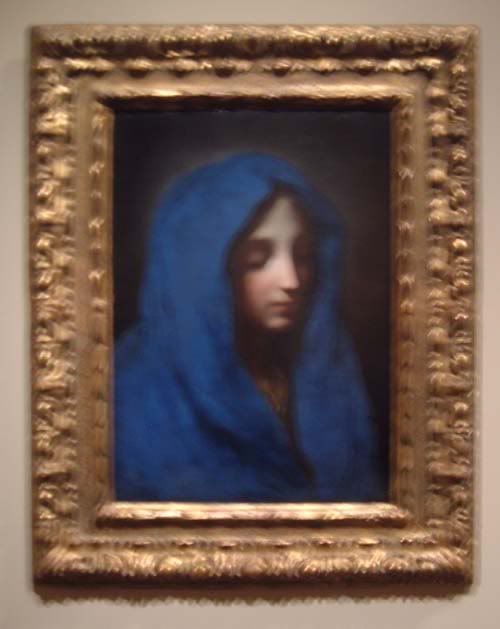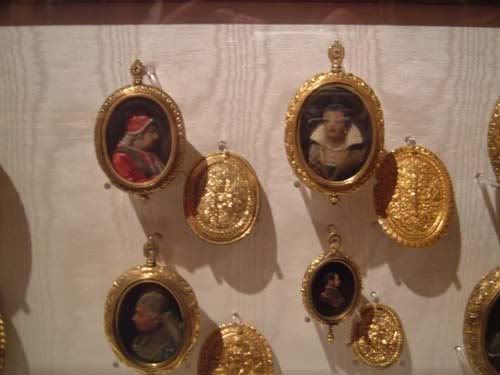 Bust of I know what you did last summer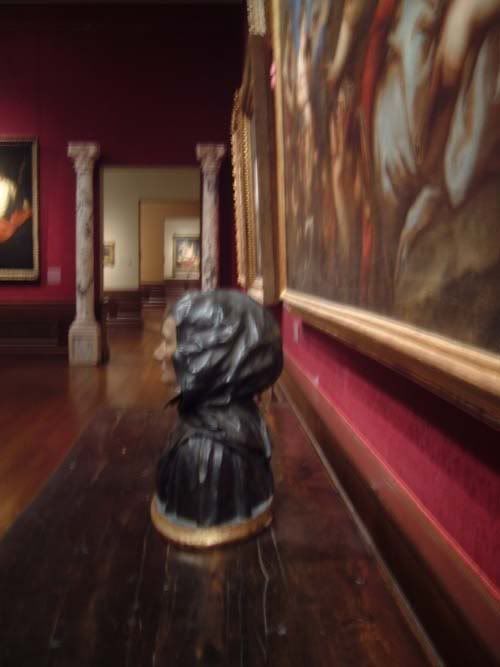 Isn't it great when the waiter gives you head and lets you keep it?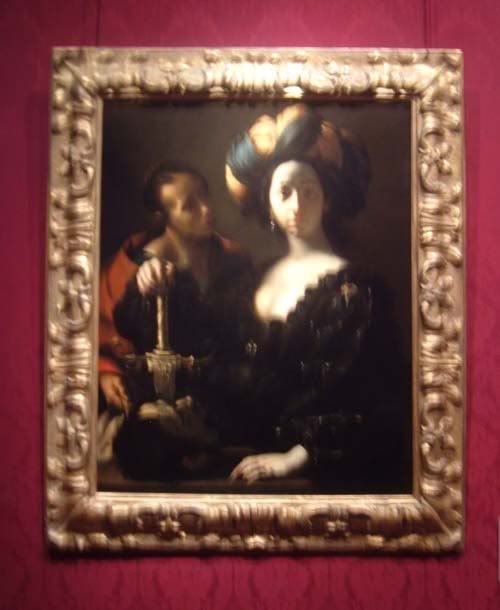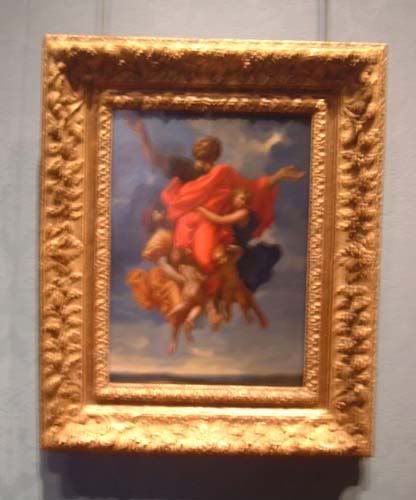 Fall to my death you say? Oh hell yeah, I'm in!
Ca d'Zan:
Juan, your ass is too big for that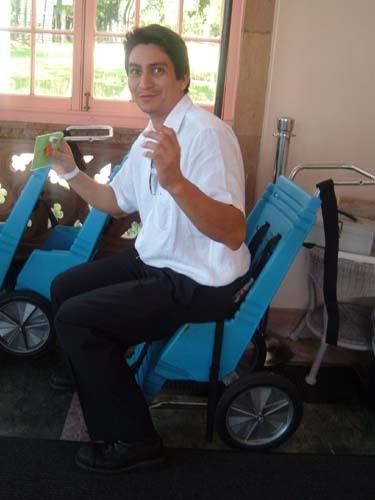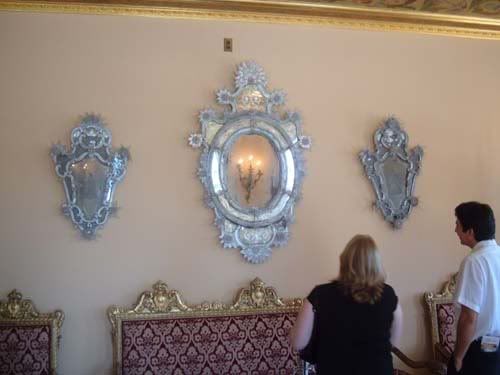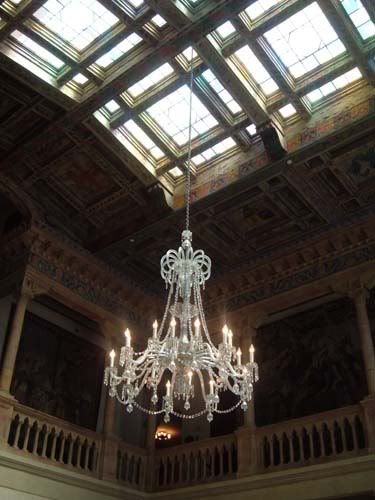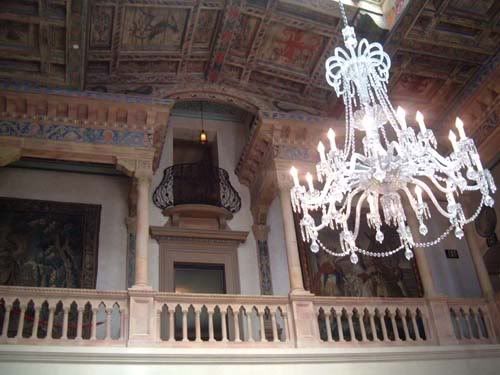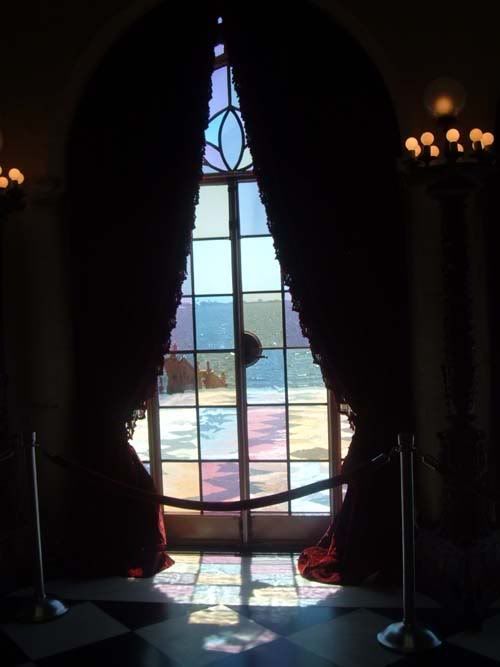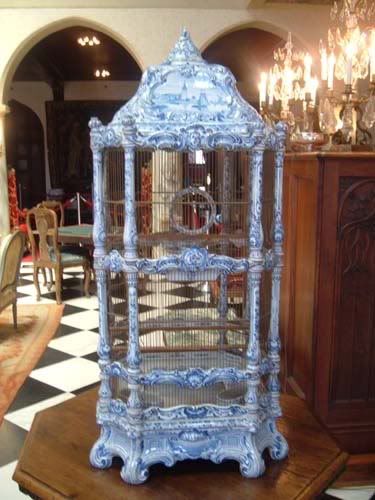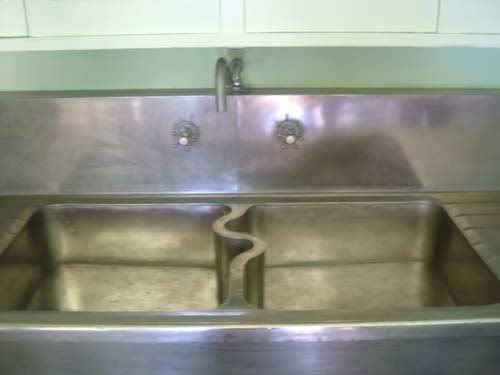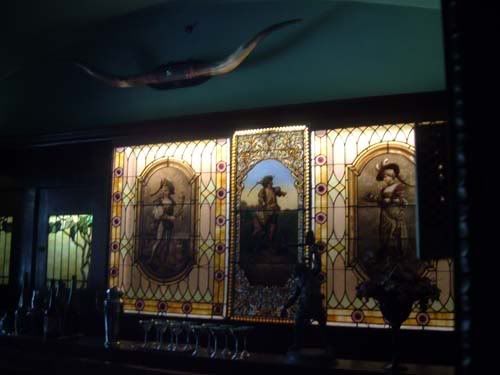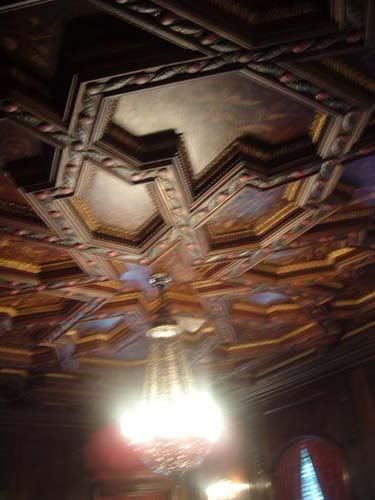 No Juan, this is not a Jack-in-the-box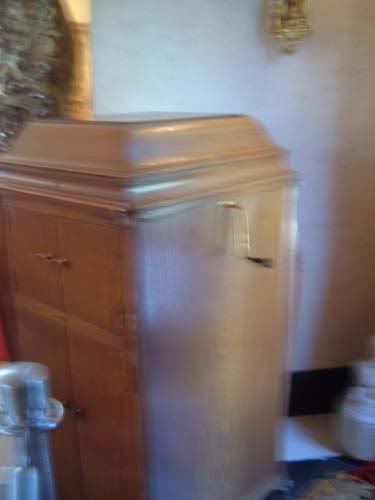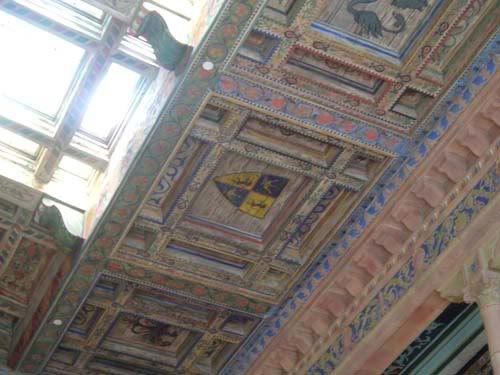 ..t;http://img.photobucket.com/albums/v484/Bunster/Ringling/cdz1.jpg" border="0" alt="Photo Sharing and Video Hosting at Photobucket">