Germany 16th Century - Scourger c1525 Polychromed and gilded wood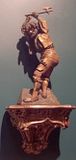 Bevy and Bunny giving us a point of comparison for that ridiculous seating space =)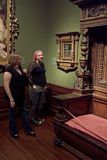 Rubens (Peter Paul) - The Triumph Of Divine Love c1625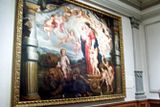 Rubens - The Gathering of the Manna c1625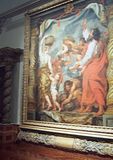 Spain(Manises) 15th Century - Charger with Lion Rampant c1425-30. TinGlazed Earthenware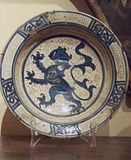 Francesco Salviati(Italian) - Portrait of an Aristocratic Youth(Possibly Gian Battista Salviati) c 1543-44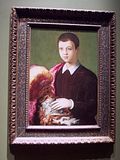 Salviati - Christ in the Garden of Olives c 1585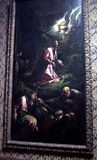 Francesco Bassano(Italian) - The Adoration of the Shepherds, c 1590




Francesco del Cairo (Italian) - Judith with the head of Holofernes c. 1630-35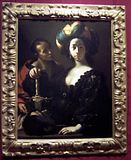 Nicolas Poussin (French) - The Ecstasy Of Saint Paul, 1643




Carlo Dolci (Italian) - The Blue Madonna c.1670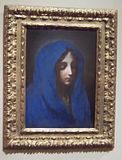 Gerard Van Kuijl (Dutch) - Narcissus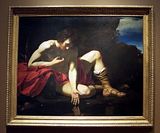 Qing Dynasty (Chinese) - Ornate Archaistic Ding With Dragon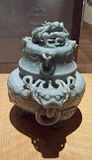 Qing Dynasty (Chinese) - Dragon and Waves, 19th century. Nephrite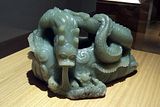 Charles Francois Daubigny (French) - Moonrise, 1877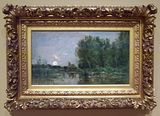 The sculpture garden!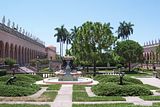 The fountain: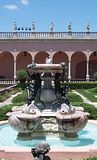 A view facing the water..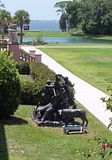 Jan Looten (Dutch) Hunters in a Forest Landscape, 1650s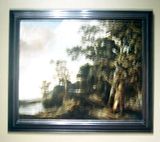 Jan Fyt (Flemish) - The Calydonian Boar Hunt, 1648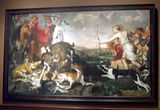 Francisco Camilo (Spanish) - Saint Louis Contemplating Death (Mors Imperator), 1651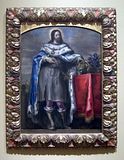 Now, THAT's a chair. (I think I've seen one like it at the hassle lol.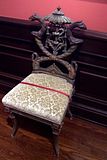 Guiseppe Bartolomeo Chiari (Italian) - Cupid inciting a satyr c 1720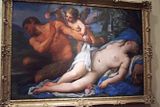 George Watson (Scottish) - The Sisters (Georgina and Elizabeth Reay) c 1810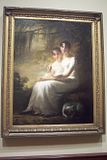 Ahhh Fans! My grandma LOVES fans.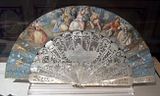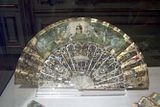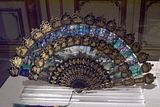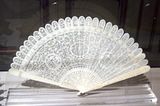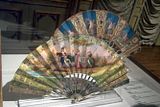 and that's it for fans..

William Ernest Reynolds-Stephen (British) - Roman Courtship c.1900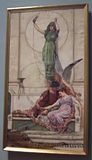 French, 19th Century - Elephant attacked by two tigers (Bronze)




Robert Henri (American) - Salome, 1909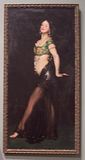 Nifty!




Barbunny & Bevy a little beat after the Museum




So we headed over to the Ca D'Zan via electric shuttle.

Bev took these by the Ca D'Zan's entrance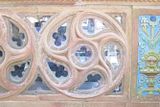 Bunny by the multicolored window backdrop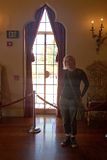 See, THOSE are chandeliers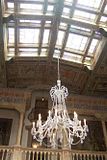 And a birdcage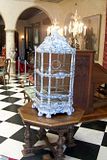 Wacky Mrs Ringling loved green (and had these painted)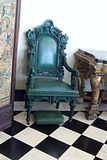 I've been told I look crazyeyed in this picture. I dont doubt it. Sleep deprivation is a hell of a drug.
I like the multicolored window panes though.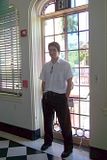 Ah yes, the SILVER ALLOY sink.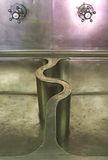 John Ringling's bar..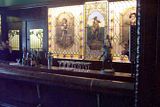 And that ceiling.. it's not even wood (!)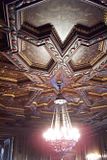 Now THIS is a door.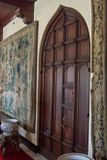 BarBunny and Bevy waiting for the tour to start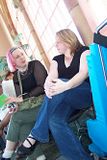 GREEN everywhere.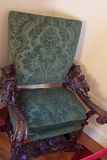 Old school thermostat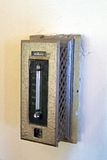 The devil is in the detail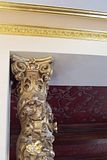 Eclectic is thy name.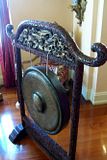 The ceiling was decorated with dancers of the world.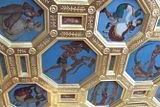 It's all about the chairs..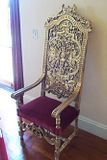 And the LIGHTS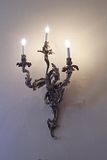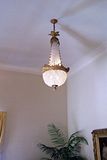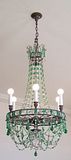 The lights were unique in every room, most were noteworthy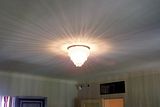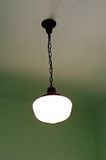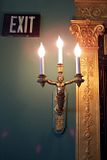 Ceiling detail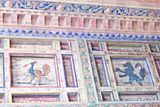 The view from the first floor on up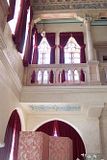 Air vents at ground level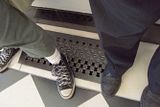 For when you need the help to come running.. throw a switch and a buzzer.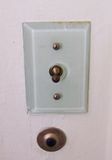 Wood detail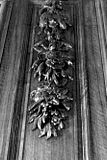 The library was full of book collections bought by the foot =(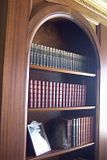 John's office: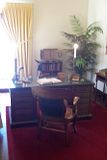 The master bedroom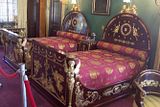 The view from the 2nd floor looking down.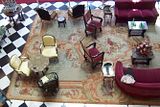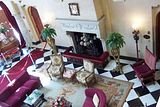 The back of the Ca D'Zan is on the waterfront.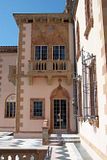 The view from outside (Ca D'Zan)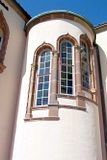 Bevy & [JC]2.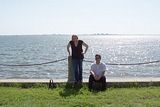 Take a careful look at the bird of prey in the middle of the branches.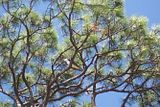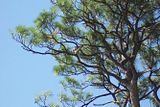 That thing was HUGE, the tree was gigantic and my zoom isnt that good.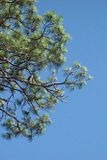 One HUGE Banyan tree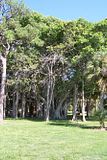 Ahh the ocean..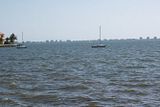 [JC]2 "It was THIS big!"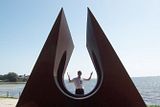 BarbBunny: "Like throwing a hotdog down a hallway!"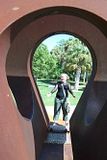 The fauna was beautiful as well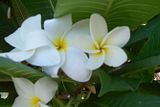 The view from the museum to the water..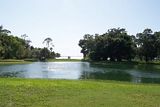 [JC]2